Admissions
Come to Learn. Leave to Serve.
Established in 1928, St. James Cathedral School is proud to celebrate a tradition of academic excellence and spiritual enrichment for over 90 years. Guided by our commitment to celebrate the dignity of each of God's children and passion for educational best practices, we employ certified educators whose expertise in the field enables them to differentiate and tailor their instruction to meet the needs of each child, while their spiritual foundation provides a lens of compassion in grace-filled classrooms. Our mission is far greater than a single day or a particular component of curriculum; we are forming Christians who Come to Learn. Leave to Serve. Curriculum is taught in an engaging manner that cultivates and encourages exploration, discovery, collaboration, and ministry. We invite you to discover why generations for over ninety years have chosen St. James Cathedral School. It would be our honor to help you experience what it means to be a part of the Panther Family!
We look forward to either welcoming you on campus or meeting with your virtually for a tour. Please click the inquiry form below, indicate your preferences, and we will contact you promptly, or feel free to call our Director of Admissions, Elizabeth Ingle, at 407.841.4432 ext. 416. We invite you to

view a short video titled "Why SJCS?"

.
St. James Cathedral School does not discriminate on the basis of race, color or national/ethnic origin, or handicap status in its admissions policy.
Contact Our Admissions Team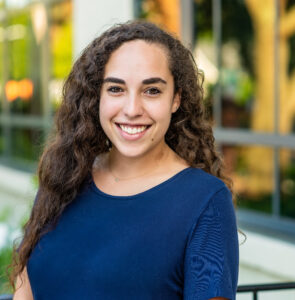 Elizabeth Ingle, Director of Admissions – Ms. Ingle looks forward to sharing about our curriculum, athletics, extra-curricular offerings, fine arts programming, and what it means to be a member of the Panther Family. Please follow the link above labeled "Inquire and Tour" to schedule a tour or sign up to attend one of our Open House Events. If you have any questions, don't hesitate to contact Elizabeth at elizabeth.ingle@stjcs.com or 407.841.4432 ext.416.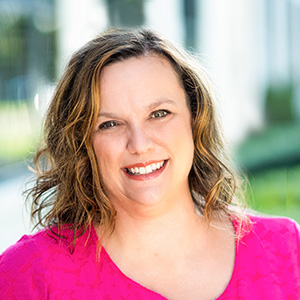 Julie Markiewicz, Director of Enrollment – Ms. Markiewicz is available to assist you throughout the enrollment process with any questions. Contact Julie at Julie.Markiewicz@stjcs.com or 407.841.4432 ext.402.