Alumni Highlights
St. James Cathedral School is proud to be a significant part of the foundation built for our future generation. Our academic excellence and spiritual enrichment serve as the platform for students to continue their high school education as they prepare for the next phase of life. For more information please contact Julie Markiewicz, at julie.markiewicz@stjcs.com or at (407) 841-4432, extension 102.
Congratulations to our graduating classes! These bright, inspiring students have received acceptance to the following colleges.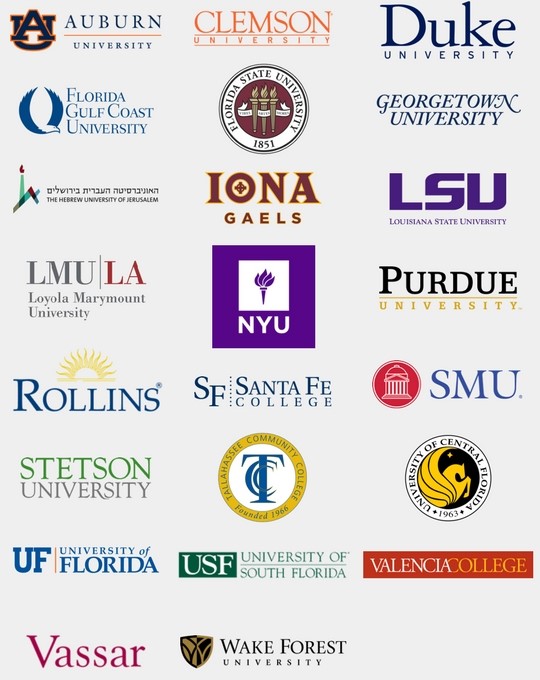 Our mission is to provide outstanding education and spiritual development for all our students current and past. Because of our commitment to our students, parents, and community, we have watched our parting students grow into high achievers and become valued assets to our community.