Children's Liturgical Choir
SJCS Liturgical Choir is a group of committed students who will lead the school in song at the weekly school Masses and perform at special events. They will sing a variety of uplifting music offered in the spirit of prayer. Being a choir member will help your child build confidence and achieve personal growth.
For more information, please contact:
Mrs. Jamie Gutweniger at: Jamie.Gutweniger@stjcs.com or (407) 758-5589
Mrs. Carrie Bailey at: Carrie.Bailey@stjcs.com or (407) 841-4432 Ext. 140.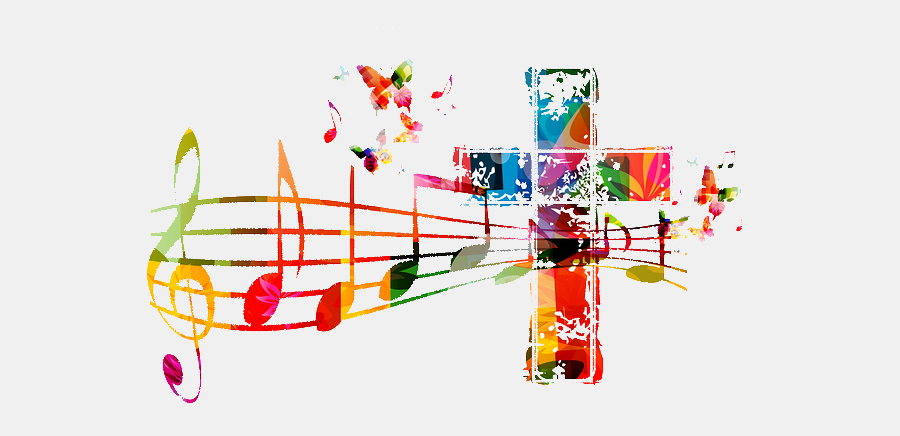 COMMITMENT, GROWTH & ATTENDANCE
Being a choir member will help your child build confidence and achieve personal growth. Commitment is very important for a successful group. Every student is an important member of the choir and each one has a responsibility to attend rehearsals and scheduled performances. Therefore, choir members should attend the weekly rehearsals to learn music, work on new harmonies, and have fun.
CODE OF CONDUCT
Choir members are expected to demonstrate a high level of self-discipline and maturity. All students need to be courteous, polite, and respectful of each other and adults who work with them.
REHEARSAL SCHEDULE
We will rehearse on Tuesdays after school in the library from 3:00pm – 4:00pm. Pickup is outside on the cobblestones or you may use the carpool line on the Hillman side only. If you are in the 5th-8th grade and interested in cantoring, you will remain at our Tuesday rehearsal until 4:30pm. Same pickup protocol applies.
.
VOLUNTEERS
Panther Promise hours extend to our Children's Liturgical Choir. Parent volunteers are welcome to assist at our after school rehearsals on Tuesday to fulfill their volunteer commitment throughout the year. All volunteers must be fingerprinted.
To begin fingerprinting process, visit: https://www.orlandodiocese.org/safe-environment/english/.